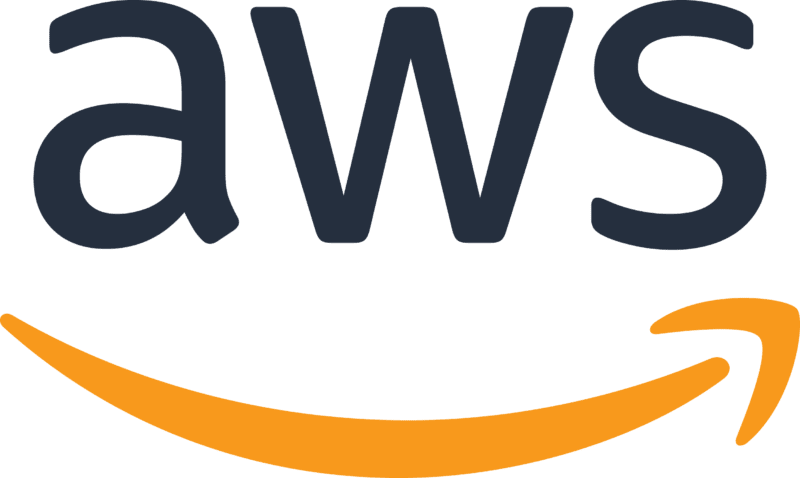 Amazon Web Services (AWS) is the world's most comprehensive and broadly adopted cloud platform, offering over 200 fully featured services from data centers globally. Millions of customers—including the fastest-growing startups, largest enterprises, and leading government agencies—are using AWS to lower costs, become more agile, and innovate faster.
View website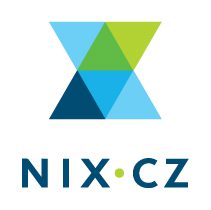 NIX.CZ is a company which associates Czech and foreign Internet related businesses in order to mutually interconnect their networks. The access to the company's infrastructure is enabled through seven locations in Prague. They also provide services in Bratislava and Vienna. NIX.CZ has been bringing together Czech and foreign Internet service providers for more than 25 years. Since 2015, NIX.CZ has operated a peering node in Bratislava (NIX.SK). This node was connected to the Prague node in 2019, which allows the connected networks to peer with companies connected in both countries. The Czech neutral peering node is a member of the foreign organizations Euro-IX and RIPE NCC. Its employees cooperate with other world IXPs and present at foreign professional conferences, such as NANOG, Global Peering Forum or European Peering Forum. Since its inception, the NIX.CZ association has been a co-organizer of the Peering Days conference and the community meeting of the CSNOG group. The active participation of association representatives in professional events enables NIX.CZ to obtain up-to-date information that is important for the further development of the node.
View website

Arista Networks is an industry leader in data-driven, client to cloud networking for large data center, campus and carrier routing environments. Arista's award-winning platforms deliver availability, agility, automation, analytics and security through an advanced network operating stack. Due to the high stability and an open automation approach, Arista counts the world's largest networks among its customers and allows not only cloud providers, but also service providers and Enterprises to use these advantages. All of this is based on Arista EOS, Extensible Operating System, which not only runs on any Arista hardware platform, but can also be used for hybrid, public and private cloud approaches. For service providers, Arista offers a constantly expanding portfolio of technologies for mapping customer services based on VXLAN, EVPN and/or MPLS.
View website
Home to global content from carriers, cloud, content delivery networks (CDNs), gaming platforms, ISPs and internet security specialists, NAPAfrica has become a local aggregation point where content meets consumers. In a world where the ease of interconnection, seamless peering arrangements and platform reliability are essential, the NAPAfrica internet exchange delivers. NAPAfrica operates internet exchange points (IXPs) in Cape Town, Durban and Johannesburg, South Africa. NAPAfrica is located within Teraco data centre facilities in Cape Town, Durban and Johannesburg. Now ten years old, the IXP's founding goal is to help make Internet access more accessible for Africa. With more than 560 member ASNs from over 50 countries, NAPAfrica is the largest internet exchange on the African continent. Members are encouraged to participate in online discussions and meet at Technical Roundtable events throughout the year.
View website

CDN77, one of the leading global providers of content delivery network services, helps the world's most popular websites and apps bring a seamless online experience to their users. Determined always to deliver the best performance, exceptional support, and a client-first approach, CDN77 gives a fresh impetus to the CDN market.
View website

As the pioneer in defining and building the Edge, EdgeConneX has built and delivered a full spectrum of data center solutions, from Hyperlocal to Hyperscale. We work with our service provider customers to define, build, and deliver carrier-neutral data center capacity that brings the Edge to our customers and our customers to the Edge — where they need it, when they need it, in the configurations they demand, to optimize the global delivery and access to content, cloud, networks, and applications.
View website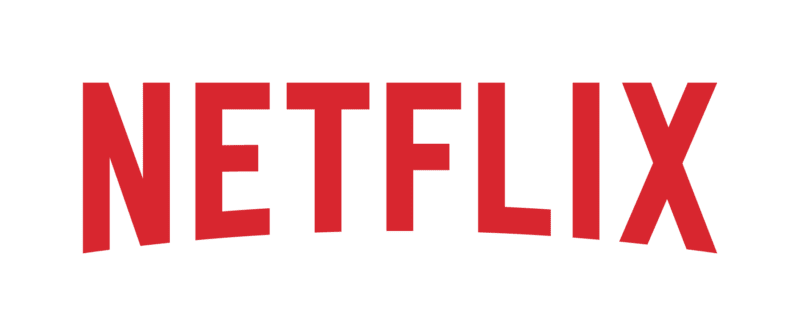 Welcome to Open Connect: The goal of the Netflix Open Connect program is to provide our millions of Netflix subscribers the highest-quality viewing experience possible. We achieve this goal by partnering with Internet Service Providers (ISPs) to deliver our content more efficiently. We partner with over a thousand ISPs to localize substantial amounts of traffic with Open Connect Appliance embedded deployments, and we have an open peering policy at our interconnection locations. If you are an ISP with a substantial amount of Netflix traffic, review this information to learn more about the program. If you would like to learn more about Open Connect, please visit our website.
View website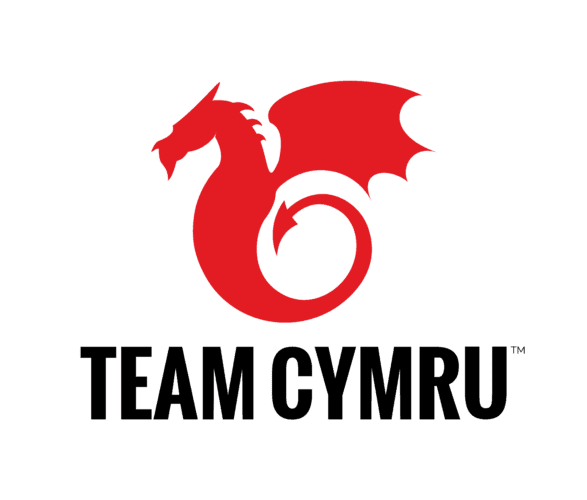 Since 2005, Team Cymru's mission has been to save and improve human lives by working with public and private sector analyst teams to help track and take down threat actors, criminals, and human traffickers around the globe. The company delivers comprehensive visibility into global cyber threat activity and is a key source of intelligence for many cyber security and threat intelligence vendors, as well as many Global 1000 companies. The company's Community Services division provides no cost threat detection and intelligence to network operators, hosting providers and more than 130 CSIRT teams across 86+ countries. In addition, network operators and hosting providers who partner with Team Cymru have access to no cost DDoS mitigation, threat intelligence, network threat detection and other services. Learn about the no-cost Nimbus threat detection and network analysis solution by visiting the website.
View website
Become a sponsor
Reach out to us if you'd like to know more about EPF sponsorship opportunities.